Power and photovoltaic plants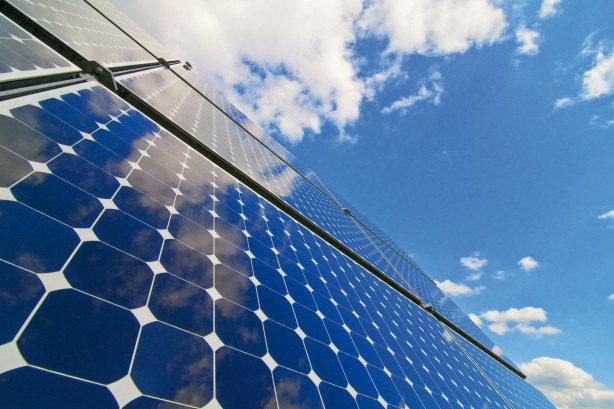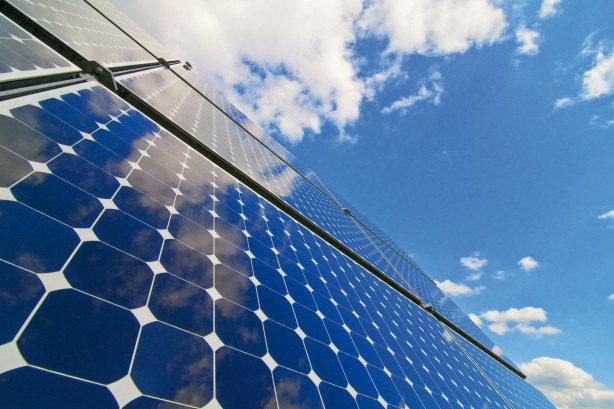 Through the acquisition of skills and experience in the field of the Sintesi trademark, Brescia Mobilità is active on the market with a division for the production of electrical and special systems, offering its clientele a diversified range of services to meet the any kind of need.
_____________________________________________________________________________
The service offer is embodied in the design and construction of civil and industrial power plants, MT/BT panel boards, special and security systems, tv- cc, fire detection, domotics and telematics, in addition to the design and installation of small and large photovoltaic systems, comprising according to the needs of the client all phases - from technical assistance in the design phase, the development of the working stages, the final testing of the product or system, to conclude with the after-sales service.

The know-how on photovoltaic installations is particularly, where Sintesi is specifically responsible for the whole construction process, both for residential buildings and industrial and manufacturing plants, from design to sizing, up to the installation of the plant and the technical advice for the attainment of possible funding.
_____________________________________________________________________________
The ongoing search for excellence and the high work quality allowed the company to reach a solid and prestigious position within companies installing systems with a high technological added value.


The Quality Management System conforms to the UNI EN ISO 9001: 2008 standard, a requirement necessary to ensure the delivery of controlled services, in regard to the contractor's needs. A certified management system for the health and safety of workers is also certified in accordance with the OHSAS 18001:2007 standard.
The association with CEI (Italian Electrotechnical Committee) in addition to allowing a constant information and update also from the normative point of view, allows to monitor the business evolution from a cultural, technological, strategic, economic and professional point of view.


The staff working on the plants is highly specialized, with many years of experience and is subjected to constant training and update on the knowledge of operational procedures, in accordance with the CEI/UNI regulations in force.
_____________________________________________________________________________
The Company is also equipped with a Prevention and Protection service, formalized by operating instructions for the individual activities to be carried out, which, together with a continuous training/information on the specific risks and the use of DPI, aims at safeguarding the health of its employees and the compliance with the regulations in force concerning safety in the workplace.

Thanks to the experience and professionalism gained in the field, Sintesi is able to offer the customer also unique and customised solutions, under the most favourable conditions. The company, in fact, is always attentive to containing costs and fits into the market in a highly competitive position.