News
Home
News
NEW LOOK FOR VITTORIA STATION
NEW LOOK FOR VITTORIA STATION
The Brescia Mobilità Group has decided to modernise the entrance to the most central underground station, transforming it into something more than a simple place of transit: Vittoria station wants to become to all extents and purposes a space for interaction for its users, and to consolidate that emotional bond that has been created over the years with the city and those who live in it.
The external staircase overlooking Piazza Vittoria has been decorated with a special coating characterised by colourful, eye-catching graphics and mirrored surfaces that invite everyone, commuters or occasional travellers, to experience the station not just as a place of transit but as a space for socialising and interacting with others.
The original nature of the panels is, in fact, an invitation to stop for a moment during your day and relax for a moment, taking a selfie on your own or together with others for a group photo to be published on Facebook, Twitter or Instagram with the hashtag #BRESCIAMETROPEOPLE.
Tagging Metro Brescia of course!
Browse the gallery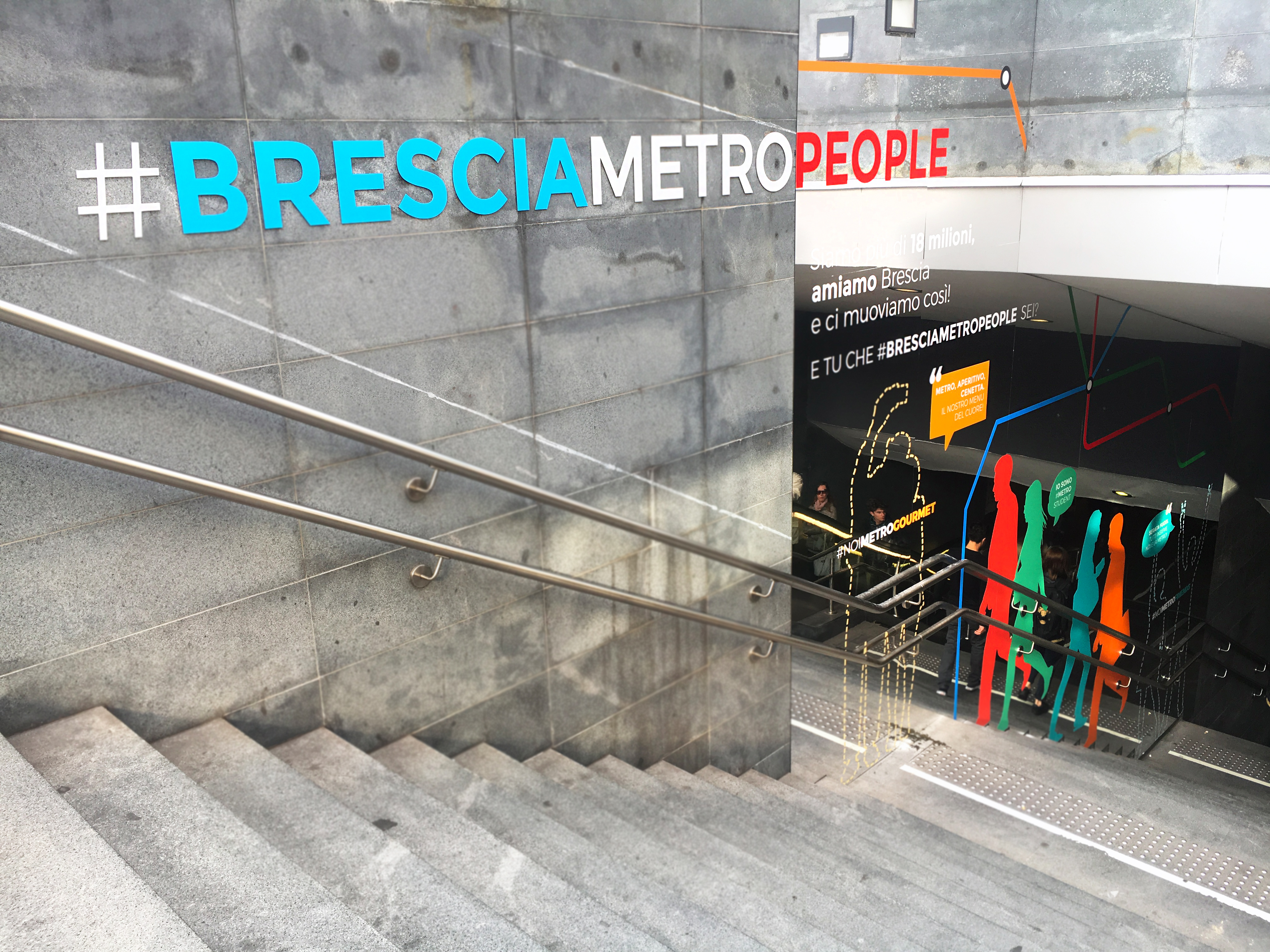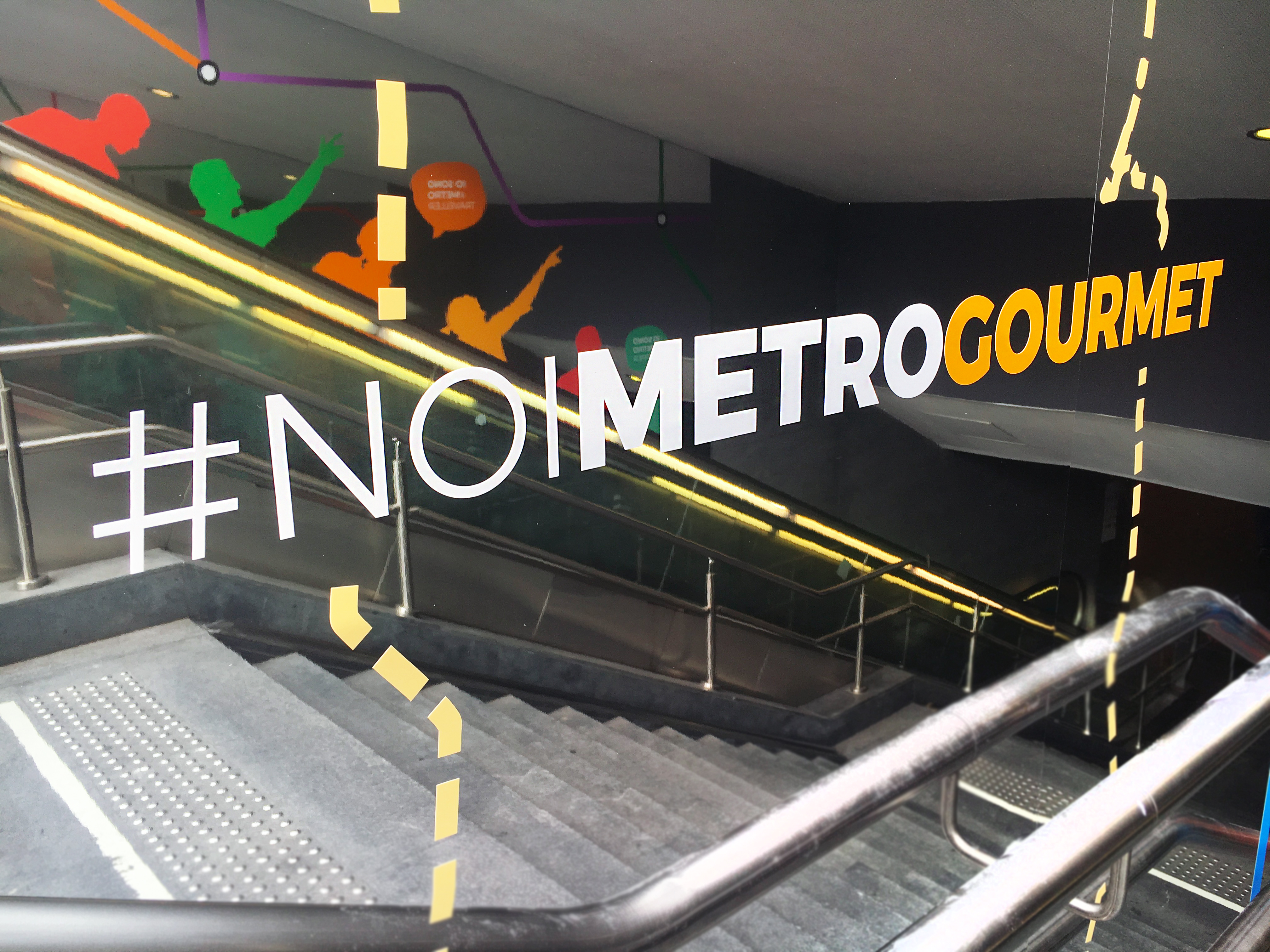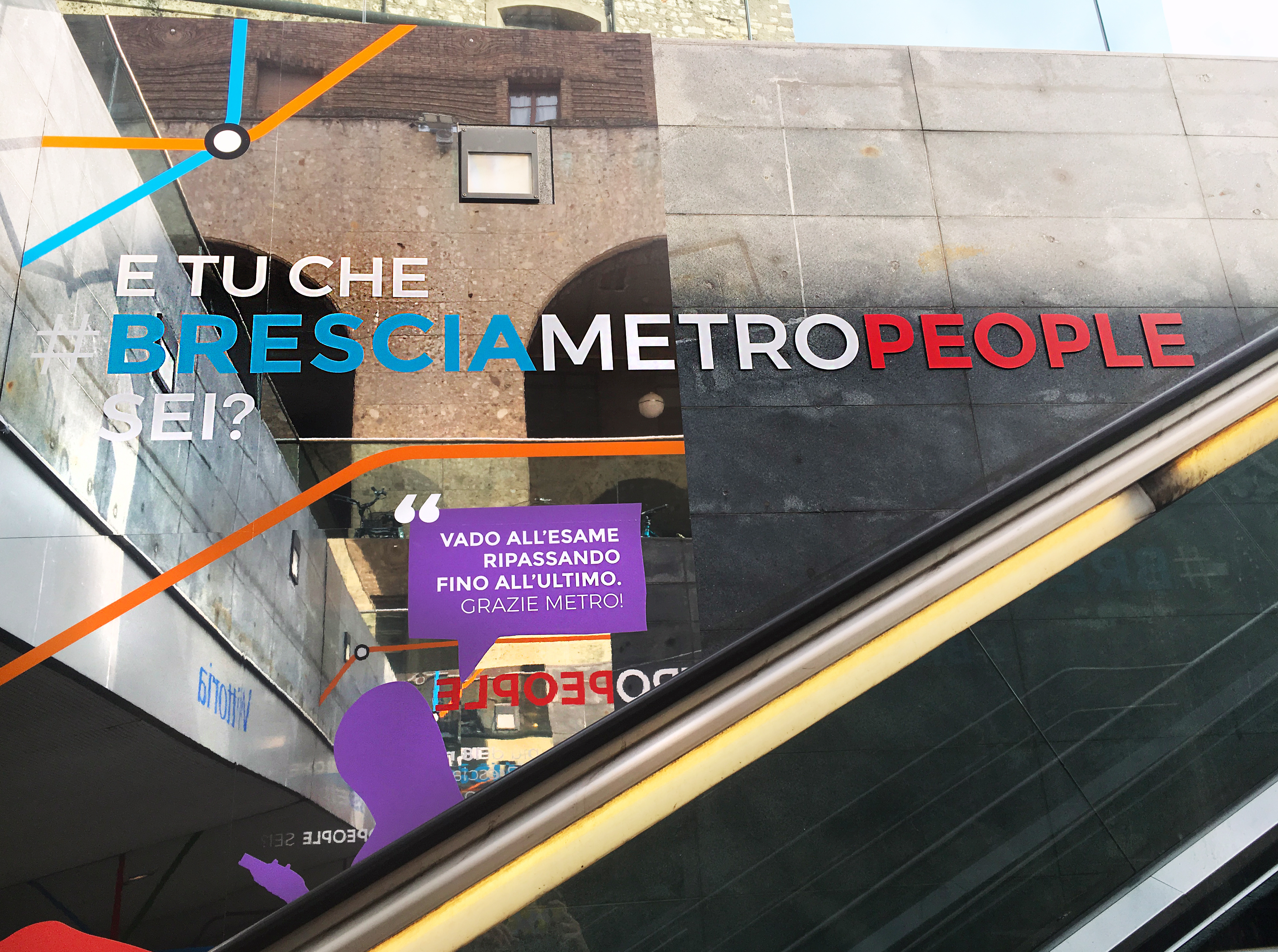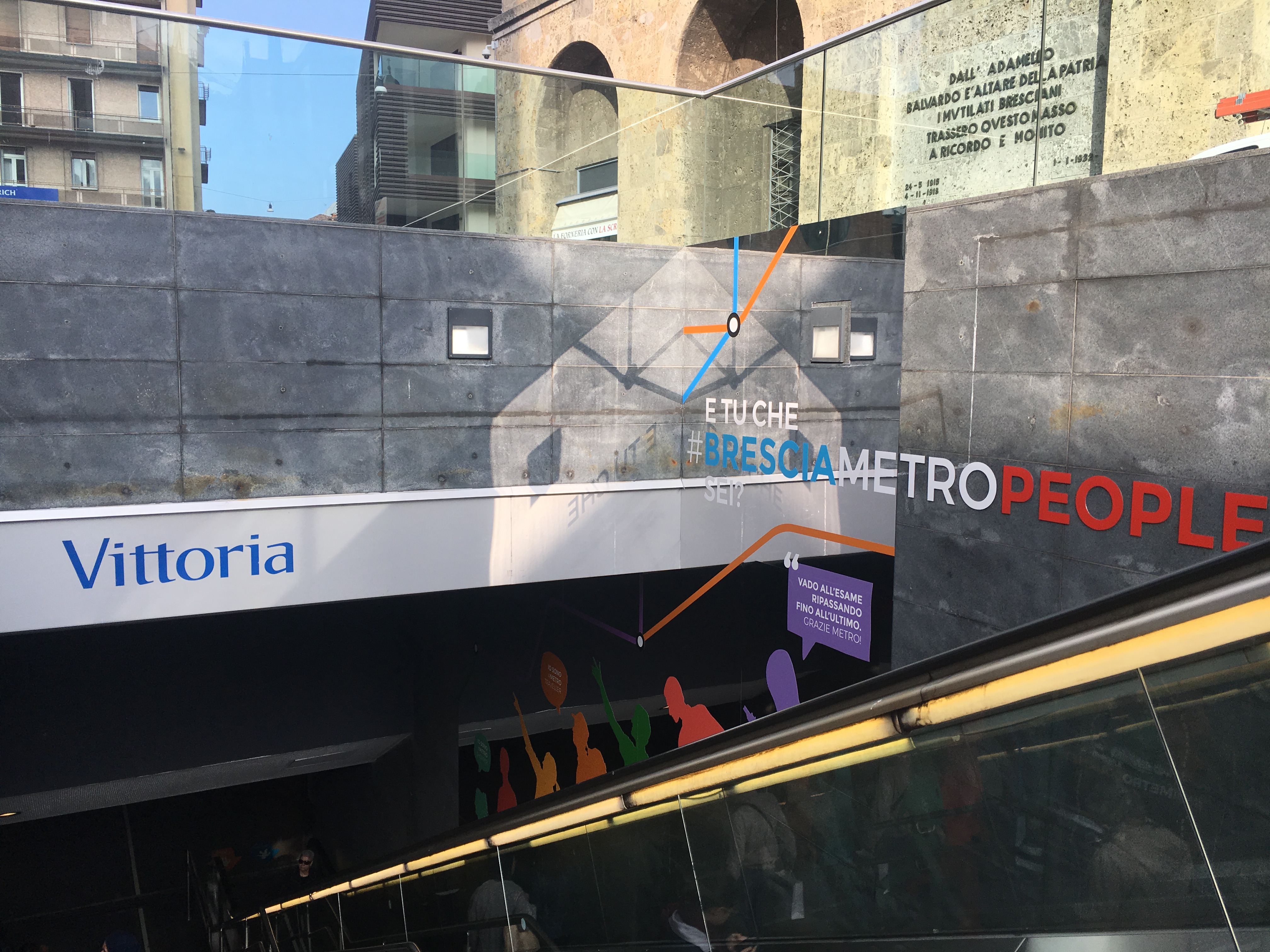 Contact Info
For more info:
Customer Care Brescia Mobilità Group
Ph. +39 030 3061200 - WhatsApp 342 6566207 
customercare@bresciamobilita.it
www.facebook.com/bresciamobilita
www.facebook.com/metrobrescia
https://twitter.com/bresciamobilita
https://twitter.com/metro_brescia